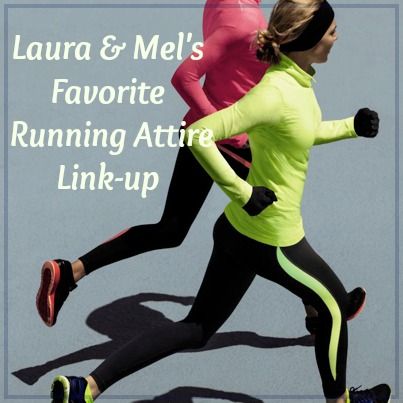 I don't really have any amazing running gear, I wish I did.
I check prices over and over again hoping to one day have a fancy pancy garmin watch but alas, I have none.
My one favorite running item that I have decided that I could not live without are my compression capris from old navy.
They are amazing!
They are so comfortable. They stay in place at all times. They are just all around wonderful.
I feel like I could fly in them.
Since having run in them now when I wear other pants/capris to run I feel sluggish, I know it sounds silly but that is the only difference between the runs.
I am so in love with my capris that I am planning on going and buying another pair just in case old navy decides to stop carrying them.
I love them that much.

Can't wait to see what other gear I need be on the lookout for.