I just ordered these babies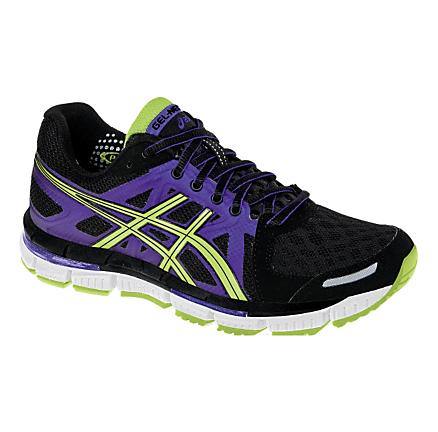 This is the first pair of what I feel like are real running shoes I have ever had.
Until now I have always ran in my cheap cross training shoes that I got from Costco.
But now that I am really committing to this running thing I decided to put on some big girl pants and buy shoes actually meant for running.
I can't wait till they come in the mail.
It will be better than Christmas!